Goldrich Has a Vision
Goldrich has a vision to be among the world's most innovative and sustainable packaging corporations in reducing the environmental impact of our business, while being a valuable resource to our clients in their efforts to do the same.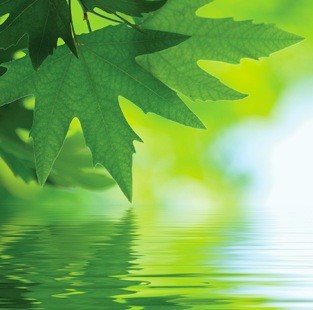 Goldrich Today
Today, operating from a 67,700 sq.ft. facility, we are an integrated full-service packaging partner meeting every need from concept and design through to finished packaging and co-packaging. In keeping with a commitment to excellence and customer service, our greatest passion today is environmental stewardship through sustainable packaging. We are continually moving towards products and processes that don't deplete resources or add to our carbon footprint, enabling our clients to become leaders in sustainability in their own industries. Goldrich has been a member of the Packaging Association of Canada (PAC) for over two decades.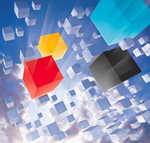 Our World is Boxes.
From our earliest days as a commercial printer and lithographer, Goldrich Printpak Inc. has understood that innovative, high-quality packaging is vital to the success of our clients' products. We've kept up with packaging innovations since our inception in 1953, expanding our services to new markets and adopting new technologies, materials and design innovations to ensure our clients are always on the leading edge of change.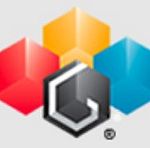 Accessibility for Ontarians with Disabilities Act Notice
The Ontario government enacted the
Accessibility for Ontarians with Disabilities Act
in 2005. This act lays the framework for the development of province-wide mandatory standards on accessibility in all areas of daily life.
The government's Accessibility Standard for Customer Service applies to all organizations (public, private and non-profit) that provide goods or services either directly to the public or to other organizations in Ontario and that have one or more employees in Ontario.
Goldrich Printpak Inc.'s documents and policies under the Accessibility Standard for Customer Service are available to the public by requesting from the head office or online through email.