Packaging can enhance the way movie collectors buy, store, and even enjoy the medium. A few may prefer to store DVDs in the sleeves of a holder or carrying case, but that's not the circumstance for most people.
Just like beautiful bookcases, a well-stocked movie library can line the walls of a home entertainment room.
Check out these unique ways that TV and movie makers reward their fans with interesting DVD package designs:
Insider Access to a View Behind the Camera
Modo is the manufacturer of this DVD case that looks like a clapper board. If you're a fan of behind the scenes cuts, hearing the customary, '3, 2, 1, action' followed by the sound of the board closing shut may trigger a Pavlovian response. The clapper even has a movable bar that swivels on one end, and when it swings open, it pulls out the DVD from the case. It's a design that certainly understands the movie lover's crowd.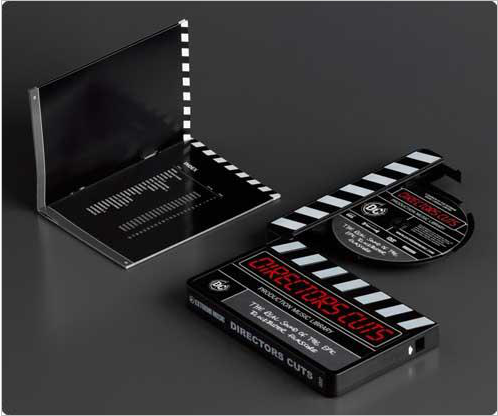 Getting the Customer to Relate to the Characters
The Road Movies set contains three films about travel and to help set the mood as the owner of the set plays the movie, the DVD case comes in an old-fashioned carrier. Instead of using a plastic case, the cover is a combination of felt and cardboard. The label is stitched on as well to accentuate the theme.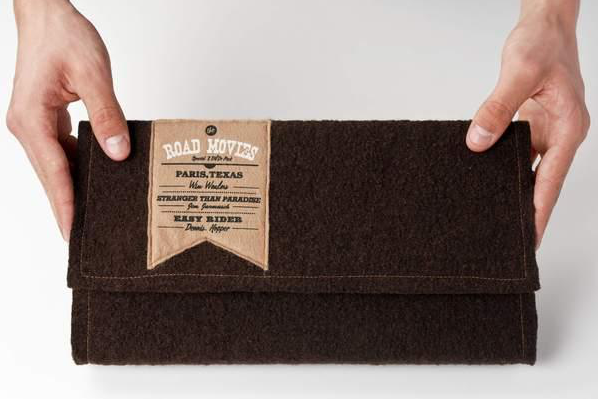 Geometric Shapes for the Mathematically Inclined
Typically the extra material shipped in boxes of electronic goods are not very exciting, as they're usually centered around troubleshooting, customer support, and other technical matters. The typical CD wrapper is a paper envelope, and it might come with a circular plastic window on the front. Juan Alfonso Solis' design is far more beautiful as it borrows techniques from origami to fold together an octagonal sleeve from one carefully cut piece of paper.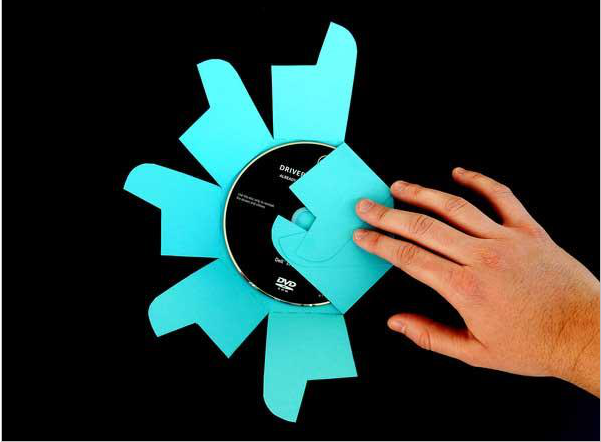 A Press Kit for the Foodies
The restaurant business a risky and competitive venture where every part of the food and service makes a difference - the devil is in the details. In such a detail-oriented atmosphere, Keong has decided to stand out with their promotional DVD and pamphlets, sent in a DVD case resembling a takeout box. This is a great example of the fact that it doesn't always cost a fortune to stand out from the competition!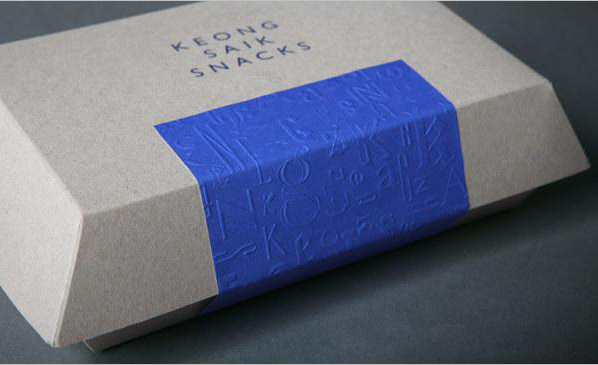 Recent Posts
Categories
Archives
Feeds